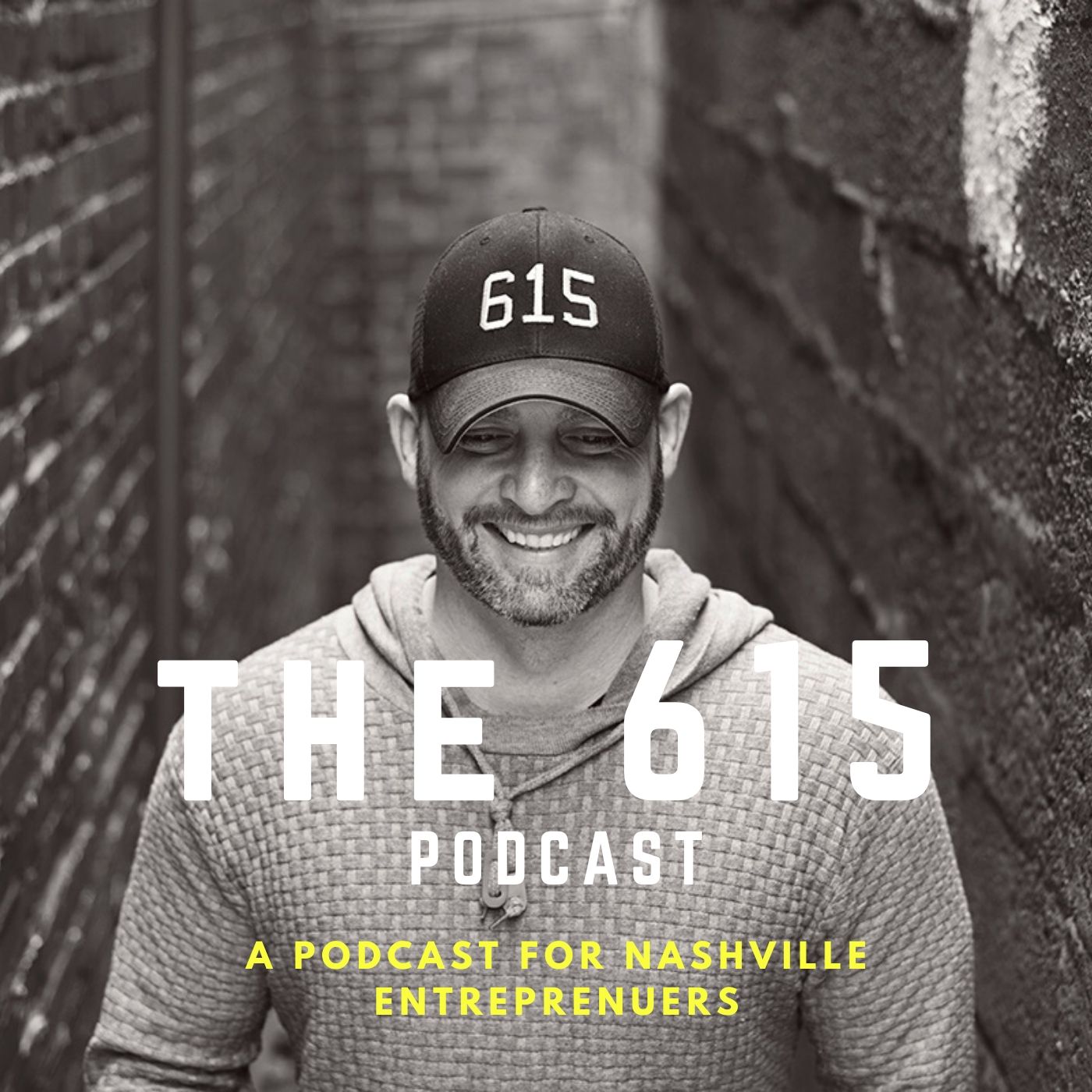 Mike Caussin and Parker Woodard:   Nick's friend Mike Caussin (former NFL football player and co-host of the podcast Whine Down with Jana Kramer and Michael Caussin) and younger brother Parker Woodard stop by to discuss the challenges of parenting young children while running a business during the Covid Pandemic.  In this hilarious episode, the boys sit down with a bottle of bourbon and have "real talk!"   
SUBSCRIBE to The 615 Podcast!
Follow Nick:
@nickwoodardrealtor
Fifteen year veteran Realtor, Nick Woodard was raised right here in Williamson County, Tennessee. Graduate of Brentwood High School and Middle Tennessee State University, his roots were firmly planted here many years ago. Growing up in the Nashville area has provided him a vast knowledge and love for "The 615." Understanding that he was extremely fortunate to be raised in such an incredible area, he has made it his passion to help others call Middle Tennessee "home." Nick is married to his beautiful wife Kathryn and is the proud father of 3.